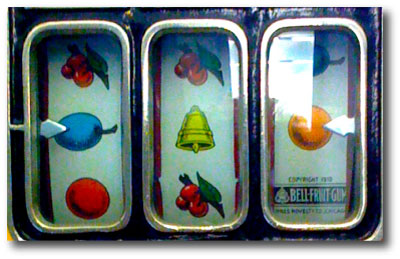 With HAT-P-13c rapidly coming 'round the mountain, there was a very timely update on astro-ph last night. Josh Winn and his collaborators have obtained an additional slew of radial velocities which (1) demonstrate using the Rossiter-McLaughlin effect that the inner planet b's orbit is likely well aligned with the stellar equator, (2) modify the orbital parameters, including the period of the outer massive planet, and (3) hint at a third body further out in the system.
How do these updates affect the unfolding story?
The Rossiter-McLaughlin measurement gives an estimate of the angle λ = -0.9°±8.5°, which is the angular difference between the sky-projected orbital angular momentum vector and sky-projected stellar spin vector. A non-intuitive mouthful. If we're viewing the star edge-on, then λ = -0.9° amounts to a determination that the planet's orbital plane is well-aligned with the star's equator. (See this post for a discussion of what can happen if the star's rotation axis is tipped toward the Earth). The good news from the measurement is that it's a-priori more likely that planets b and c are coplanar — that happy state of affairs which will permit direct measurements of planet b's interior structure and tidal quality factor. If, on the other hand, the planets b and c have a large mutual inclination, then b's node will precess, and measurement of a small value for λ will occur only at special, relatively infrequent, times during the secular cycle. A close to co-planar configuration also increases the likelihood that the outer planet can be observed in transit.
With their beefed-up data set of out-of-transit Doppler velocities, Winn and his collaborators are able to get a better characterization of the planetary orbits. The best-fit orbital period and eccentricity of the outer planet are slightly modified when the new data are included. The best-guess center of the transit window for c has "slipped" to April 28, 2010, with a current 1-σ uncertainty of 2 days.
The later date, however, is not an excuse for procrastination! Measuring the TTV for this system is a giant opportunity for the whole ground-based photometric community, and a definitive result will require lots of good measurements of lots of transits starting now (or better yet, last month.) I'll weigh in in detail on this point, along with the challenge posed by Mr. D very shortly…