Etymology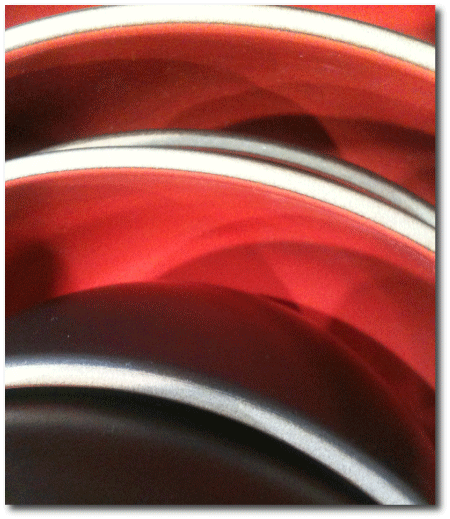 I think it's worth making an attempt to coin a term for these "ungiant" planets that are, effectively by default, largely being referred to as super-Earths, a term which brings to mind Voltaire's remark regarding the Holy Roman Empire.
Planets in the category:
1. Have masses between ~1%  and ~10% of Jupiter's mass.
2. Have unknown composition, even if their density is known.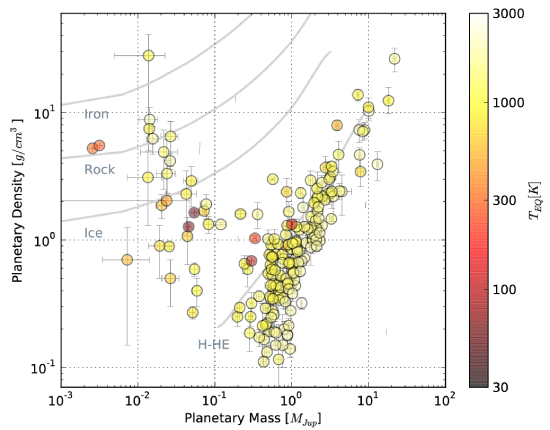 Ideally, a term for such planets would:
3. Have a satisfying etymology springing from the ancient Greek.
4. Not be pretentious, or, much more critically, not be seen as being pretentious.
Simultaneously satisfying conditions 3 and 4 is certainly not easy, and indeed, may not be possible. (See, e.g., http://arxiv.org/abs/0910.3989)
I've noticed that the esoteric efforts to describe the interiors of these planets — in the absence of any data beyond bulk density — effectively boil down to Robert Fludd's 1617 macrocosm of the four classical elemental spheres: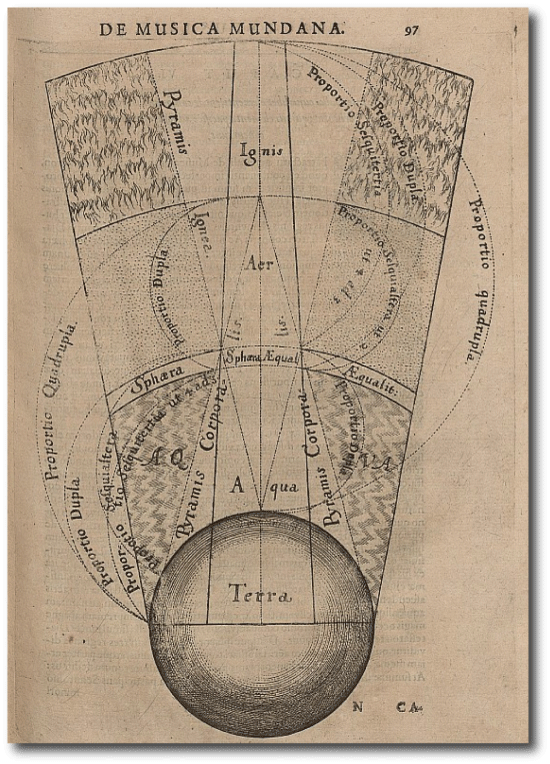 This led me to look into Empedocles' four elements themselves, see, e.g., here. Specifically, can a term of art for the planets of interest be constructed from the original Greek roots?
The following table on p. 23 of Wright, M. R., Empedocles: The Extant Fragments, Yale University Press, 1981, contains various, possibly appropriate, possibilities: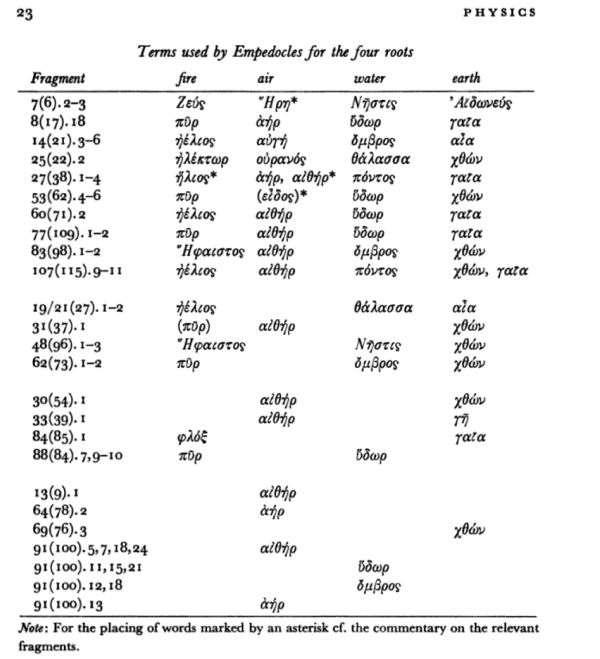 To get going, I had to refer to the rules for romanization of Greek. Initial attempts to coin names (while abundantly satisfying requirement #3 above) have so far failed miserably on requirement #4: chonthalaethian planets, ambroaethic planets, gaiapontic planets. Yikes!
The Tetrasomia, or Doctrine of the Four Elements, alludes to the secure fact that these planets are unknown compounds of metal, rock, ices, and gas. Tetrian planets, maybe? Suggestions welcome…